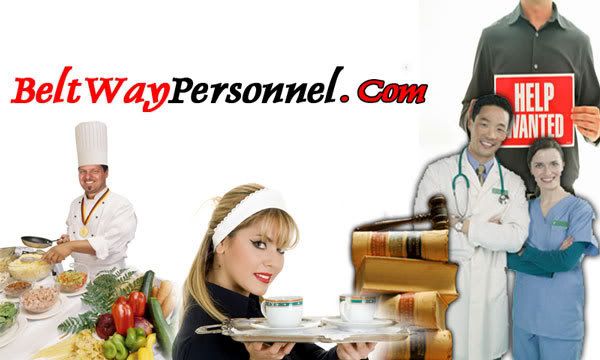 Welcome to Beltwaybargains.com/Employment
Please Note: We do not knowingly accept advertisements regarding employment that are not bona fide job offers. We also do not knowingly accept advertisements that discriminate or intend to discriminate on any illegal basis, or that are otherwise illegal. If you think that an advertisement posted on this service discriminates on any illegal basis, or is otherwise illegal, please contact us at 703.442.9410
Sell these items! Some of the items visitors to this site have been searching for include: weight bench,downriggers, treadmill, laccrross, fishing poles, sage flyrods, treadmill, weights, bodybuilding, fishing, hunting, pitching machine,lacrosse, cycling, roller blades, Horse Saddle, Football Helmet, Fishing Boat, Golf Clubs, Baseball Glove, Goalie Pads If you have any of these items for sale list them today!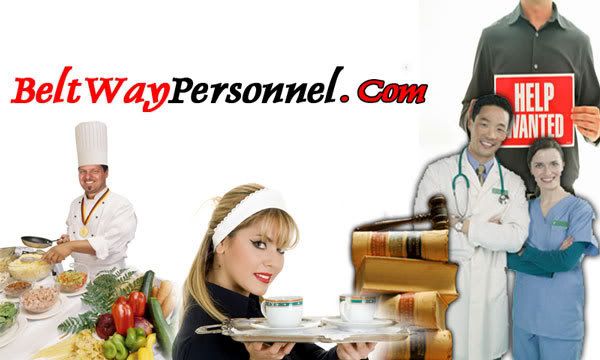 Welcome to Beltwaybargains.com/Employment
Please Note: We do not knowingly accept advertisements regarding employment that are not bona fide job offers. We also do not knowingly accept advertisements that discriminate or intend to discriminate on any illegal basis, or that are otherwise illegal. If you think that an advertisement posted on this service discriminates on any illegal basis, or is otherwise illegal, please contact us at 703.442.9410.

Beltwaybargains.com is proud to support our community with free job classified advertisments. Your help and co-operation with accuate information is essential to the integrity to those posting jobs and those seeking employment. We reserve the right to remove any ads which we feel do not meet our criteria. Thanks.